Teen '13 is coming!
Authors featured at Teen '13 include some of our favorite Richmond writers.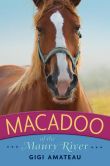 Gigi Amateau has new book out. Macadoo of the Maury River is the second in her Horses of the Maury River series (following Chancey). I always admit that animal books are not my favorite things, but I always love Gigi's. Her writing is so lyrical and beautiful, whether the characters are people, horses, or probably even snakes, I would want to read about them. (I do hope she stays with horses rather than snakes though.) Candlewick, 2013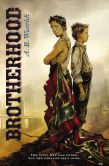 A. B. Westrick's Brotherhood is a fascinating look at the Reconstruction period in Richmond. Shad, a teenage boy, follows his older brother into membership in the Ku Klux Klan. There are no easy answers as the family struggles through that difficult time. Complicated by his friendship with a group of African-American children, Shad finds himself challenged on many fronts as he tries to figure out how to handle his conflicting relationships. Viking, 2013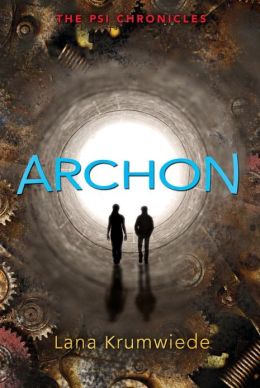 Archon, the sequel to Freakling by Lana Krumweide, was released this week. I am eagerly anticipating finding out more about Taemon and the mysterious Psi power. Candlewick, 2013
The event takes place on Thursday, October 17, from 6-8:30 pm, at the Richmond Public Library, 101 East Franklin Street, Richmond, VA.